Web Pro
We build it. We manage it. You relax and make money.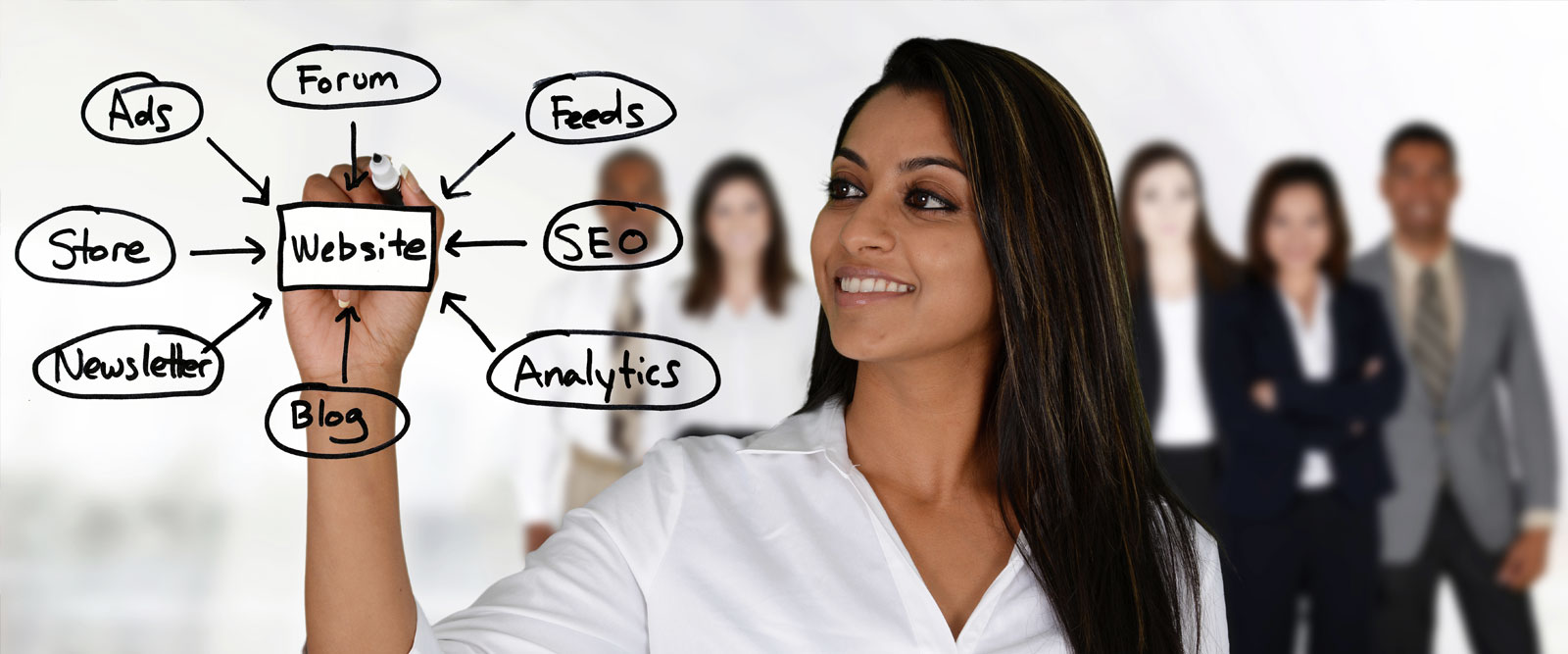 With so many do-it-yourself solutions out there, it's no wonder that many businesses are having very little online success. Imagine what it would look like to have a professional web team that was willing to design, build, and maintain your website at a fraction of the cost. BarkONE™ WEB PRO is an elite service designed to do just that.
If You Already Have a Website...
We'll provide you with industry-focused feedback on how you can improve it. We'll even take the time each month to make updates on your behalf.
If You Don't Have a Website...
We'll build one for you using BarkBuilder, our feature-rich and SEO-friendly Website Builder and Content Management System. If it makes life easier for you, we'll also make changes to the website on your behalf. On top of that, we'll go through the same design and build process year-after-year so that you'll always have a beautiful, professional, mobile-friendly website.
Worry-Free Updates
We are tired of seeing companies build a website, just to watch it become stale and outdated. Consider us your personal website mechanics. Our success hinges on your success.