Business Generator
We generate leads. You focus on your business.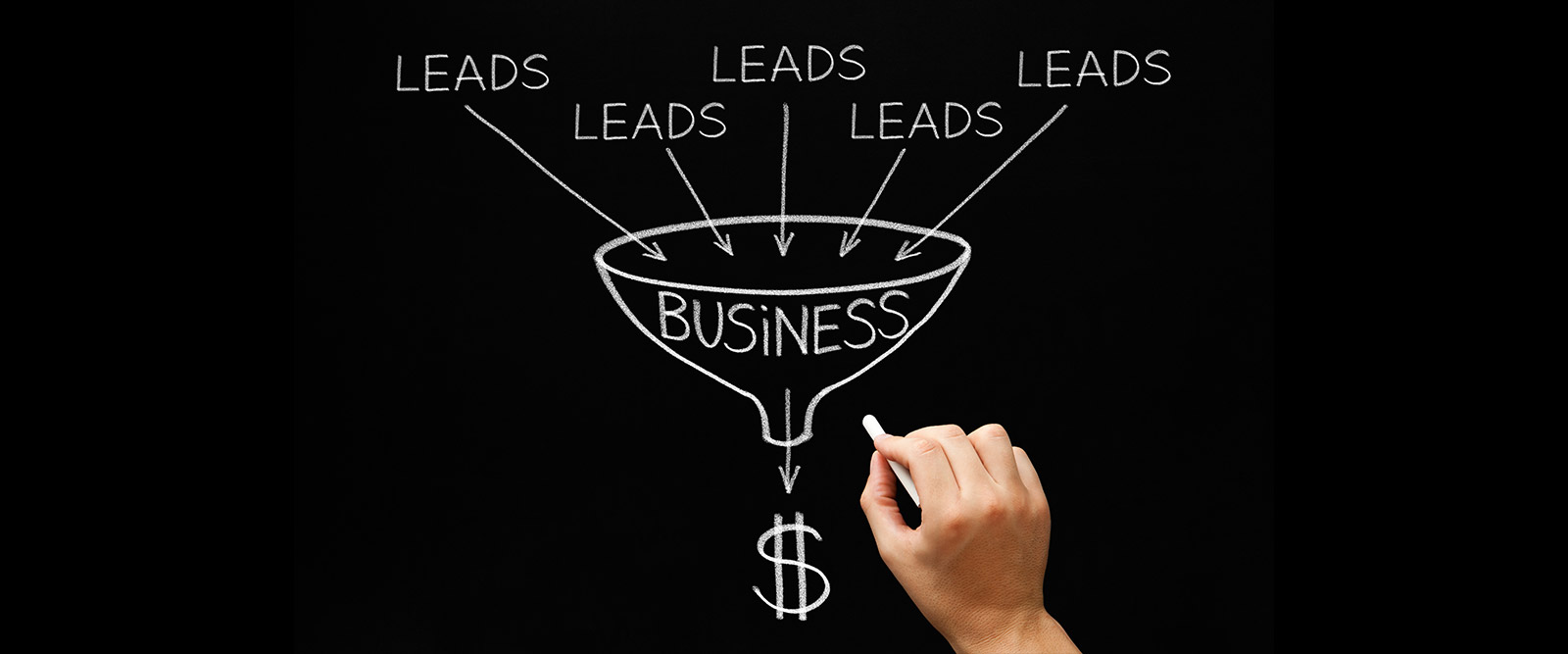 Ever wish someone would come along and generate leads for you, and then teach you how to manage those leads? Welcome to BarkONE™ BUSINESS GENERATOR.
Top of Google
We simplify lead generation by running campaigns on your behalf and getting you to the top of Google (guaranteed).
CRM
And for every lead we generate, we'll automatically add them into Pipedrive, a world-class, industry-leading CRM, so that you manage your leads and sales-flow in real time. We'll even pay for your Pipedrive subscription and teach you how to convert leads to clients!
Targeting Potential Customers
Using social media, search engines, YouTube, and other mediums, we'll strategically geo-target your potential customers in your region and generate legitimate, qualified leads. Those leads will then be automatically inserted into your Pipedrive CRM where you can follow up, and manage them accordingly.
Engage Your Customers
We'll also take care of posting two industry-relevant posts a week on your Facebook, Twitter, and Google+ pages. If you don't yet have a page on one of those networks, we'll create it for you (if you want us to) at no additional cost.
Helpful Advice
We'll also monitor your engagement levels, show you where leads are coming from, and provide you with general recommendations where appropriate. Consider us your business generating team!