Intelligence
Forget the guesswork. Start making intelligent decisions from good data.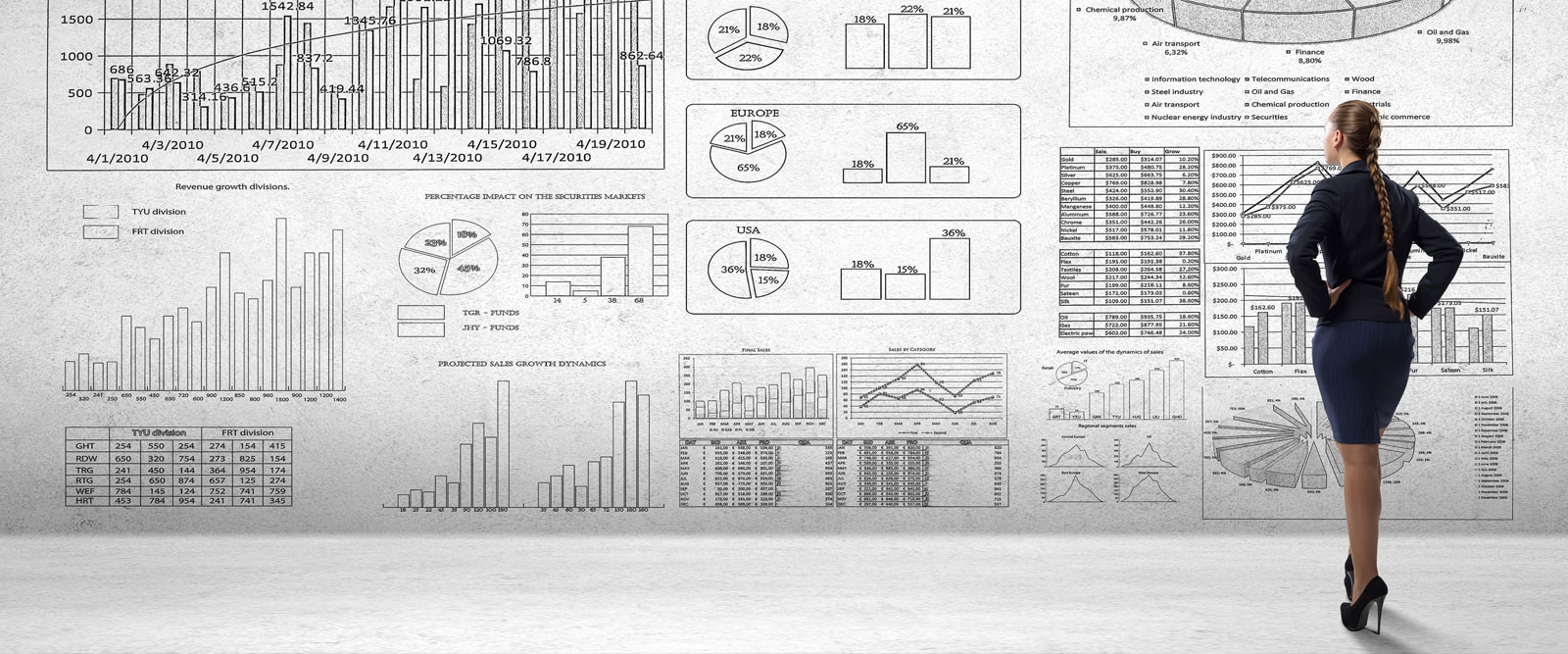 BarkONE™ INTELLIGENCE is an in-depth reporting and analytics service.
Professional Recommendations
Our team continually verifies to check that your website is as optimized as humanly possible for search engines like Google, and provide recommendations each month on how to make it better. If you're not already signed up with Google to use their web analytics service and business platform, we'll take care of that for you at no charge.
Actionable Reports
On a monthly basis, the team at Bark will provide you with a report outlining:
How you're doing on Google
Site demographics including location, gender, age
Increases and decreases in traffic (in relevant areas)
Potential strategies for website / SEO
Mobile growth/decline
Where people are entering and leaving your site
Referrals (where traffic is coming from)
Our personal recommendations
We want to help your business make smart decisions!