Brand Coach
Bring clarity to your brand with a Bark Communication Brand Coach.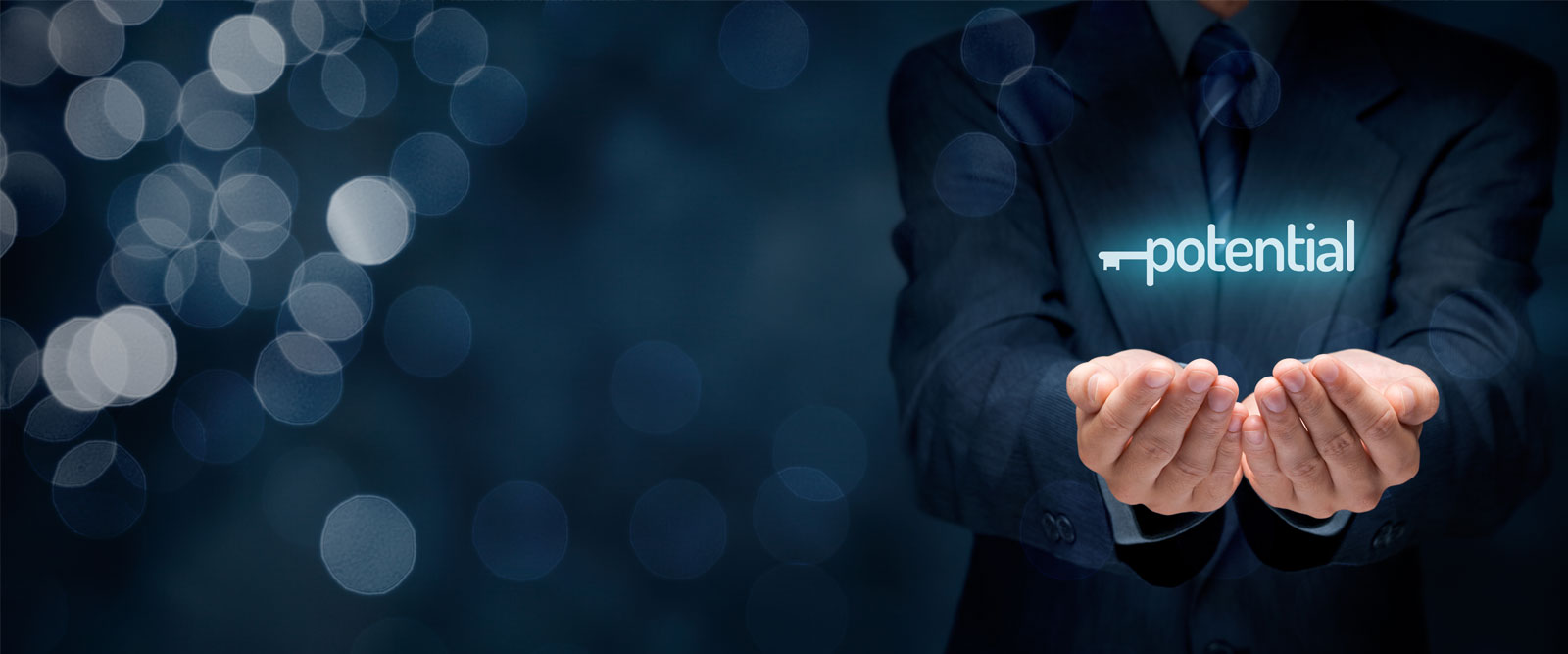 As an extension to our digital service offerings, we are thrilled to provide the BarkONE™ BRAND COACH program.
Built on Clarity+
Founded on the principles of our highly-successful Clarity+ curriculum, this program is put in place to help small business leaders realize the full potential of their brand.
Growing Your Knowledge & Your Business
Each month, a brand professional from Bark Communications will provide you with one-on-one coaching and mentoring in the areas of brand strategy, communications, customer retention, and brand-focused technology. Prepare to be engaged, challenged and ready for growth!